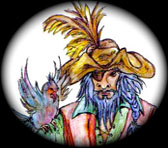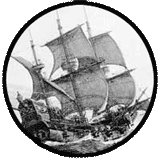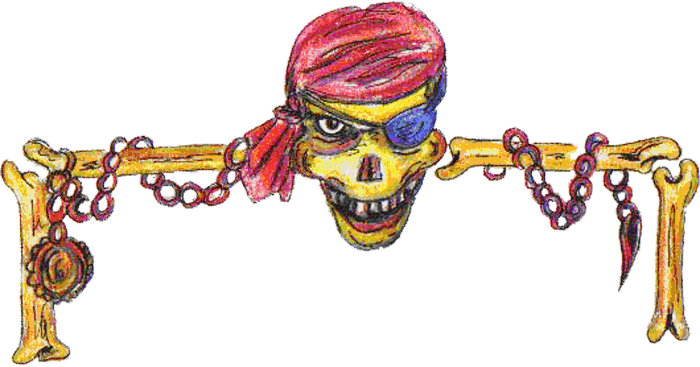 Pirates Secrets of Mauritius and Rodrigues
Enjoying a bath

Another reason for pirates to spend some time ashore would be in order to relax, wash themselves in water, catch and collect food.

Punishment

Pirates were often severely punished for any wrongdoing onboard the ship!

Pirates dinner

Their food was not very good.